Experience the thrill and joy of the first and most popular JAMAICANLUDO™ design! 
Bring your family together, choose a game piece color, and throw the dice! Everyone is sure to have unlimited fun as you encounter friends, foes, pretenders and a change of heart as the game intensifies! No one is safe! Game dynamics change as you see who is truly dominant and win the game!
POWERFUL JAMAICAN ARTISTS in the...
The world has come to know and absolutely LOVE Jamaican Music over the past fifty+ years!
Since the 1960's to the present, only a few artists have stood the test of time and became true legends. Their music is both relevant and timeless, throughout the many generations of music since it's inception. 
The man who first made Reggae Music an international sensation was Bob Marley. And even though he no longer maintains the breath of life, his music is still top rankings on the current yearly billboard charts! Now that is an exceedingly hard thing to do in today's atmosphere of music! Yet, you can find music from any of the 4 legends that have topped the charts around the world multiple times!
Who's your favorite legendary reggae artist?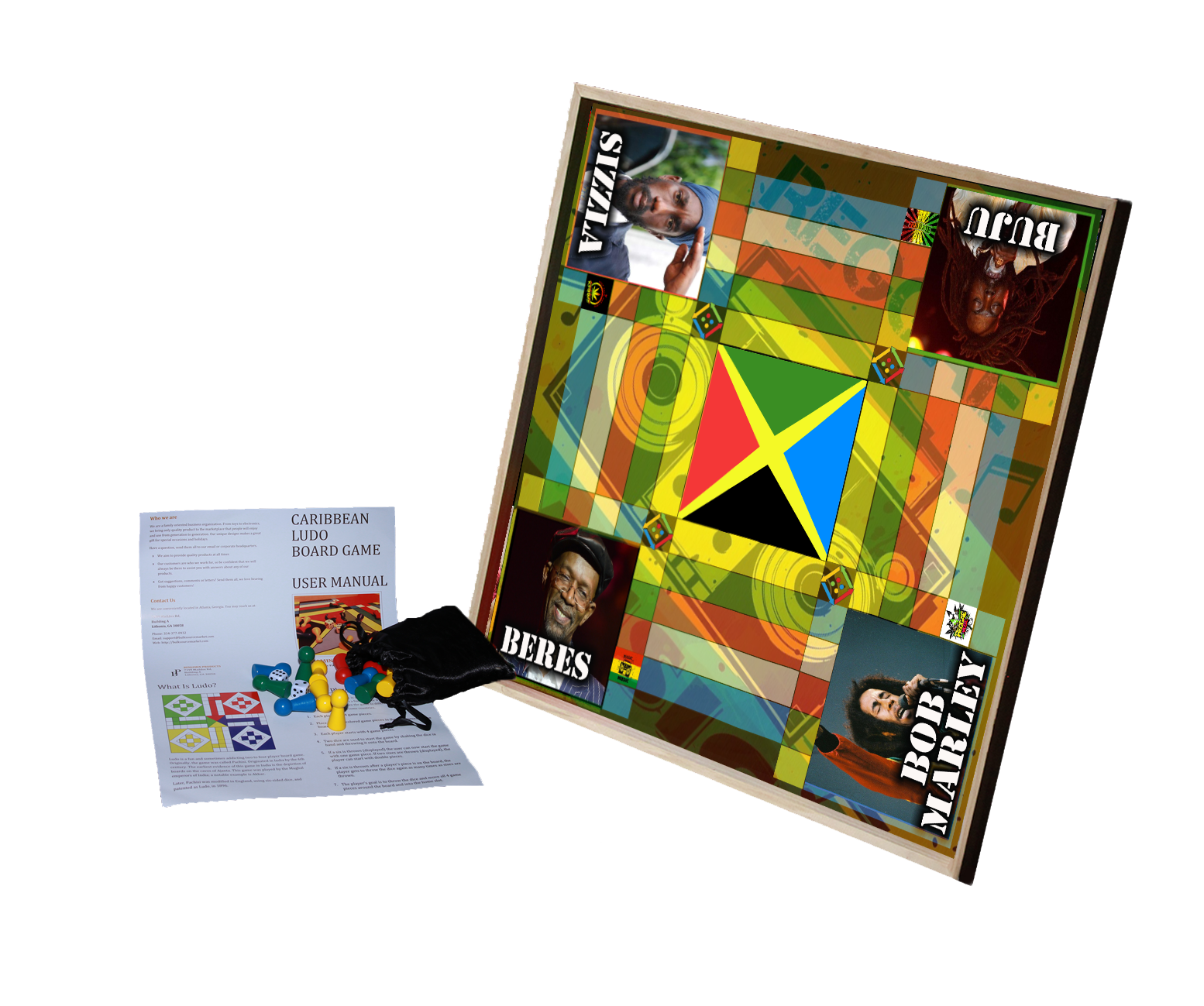 10 Amazing Facts Of Our Products